Description
Have fun storing your stationery in this unique Pringles Pencil Case.
Shaped just like a Pringles tin, this pencil case is a real novelty.
With a zip closure at the top it is easy to find all of your pens and pencils without rummaging around.
This durable pencil case has been designed to be long-lasting, making it perfect for students to take to school, college or university.
. Novelty Pringles Pencil Case
. Zip closure at the top
. Durable
. Easy to find items
. Great for students
. Approx. Dimensions (mm) H 260 x W 750
Payment & Security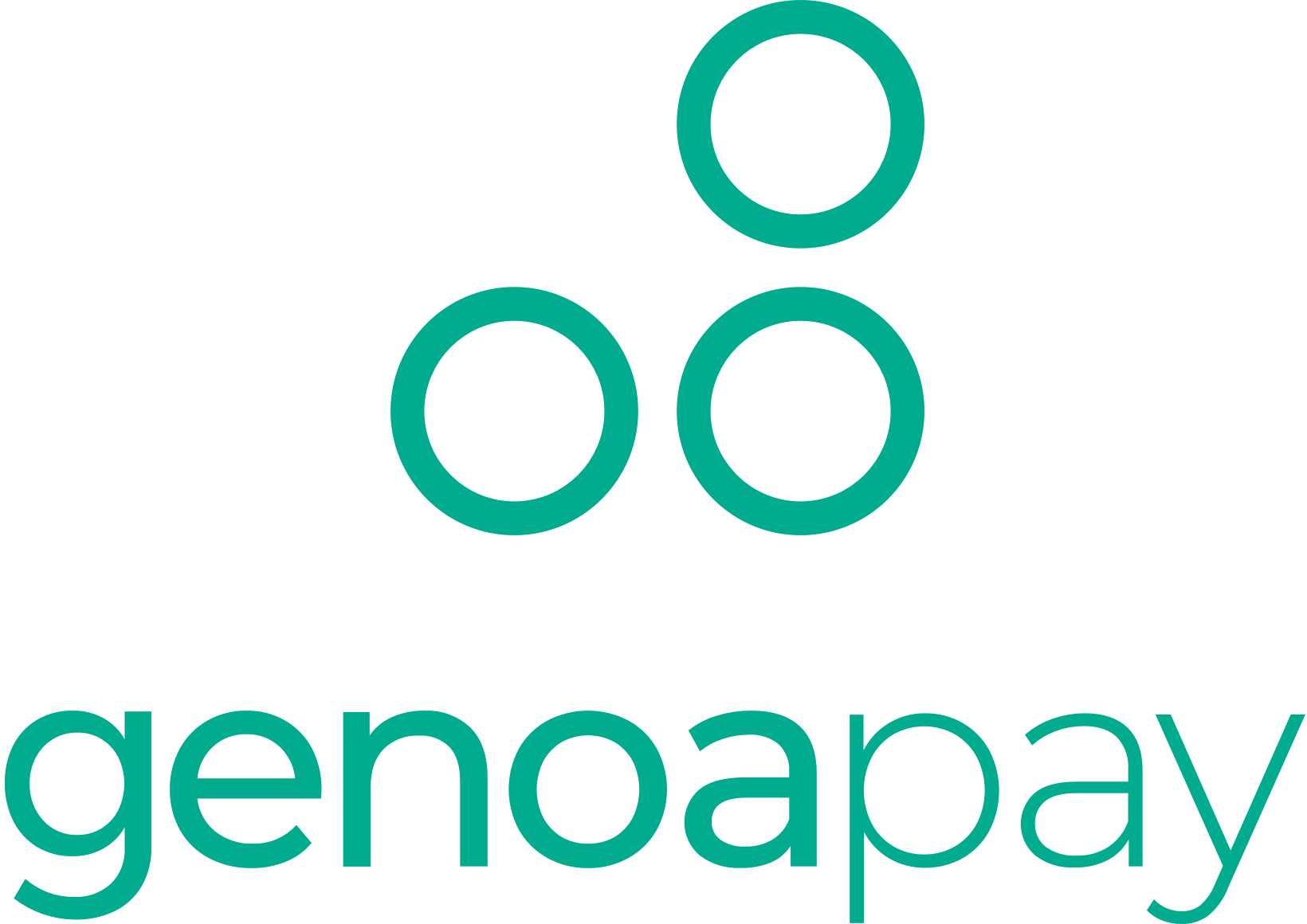 Your payment information is processed securely. We do not store credit card details nor have access to your credit card information.